Accent Your Rooms with Beautiful Area Rugs

Adding an area rug to a room is a great way to give that room a fresh look, add warmth and color, and soften the look. Area rugs are easy to move from room to room, and they can be put out to create a fresh look any time of the year. A well-designed area rug will complement the look of a room or hallway while protecting the floor and keeping your feet warm and cozy. They are the perfect complement to hardwood flooring. They are also great for stylishly quieting noisy areas of your home.

Area rugs are great for defining spaces within larger rooms and can be used to create a sitting area, play area, or cozy space in front of a window or fireplace. An area rug can be the foundation of your room's look or it can add a nice contrast. From modern to traditional, simple to fancy, an area rug will help you make just the right statement and act as a focal point to complete your décor style.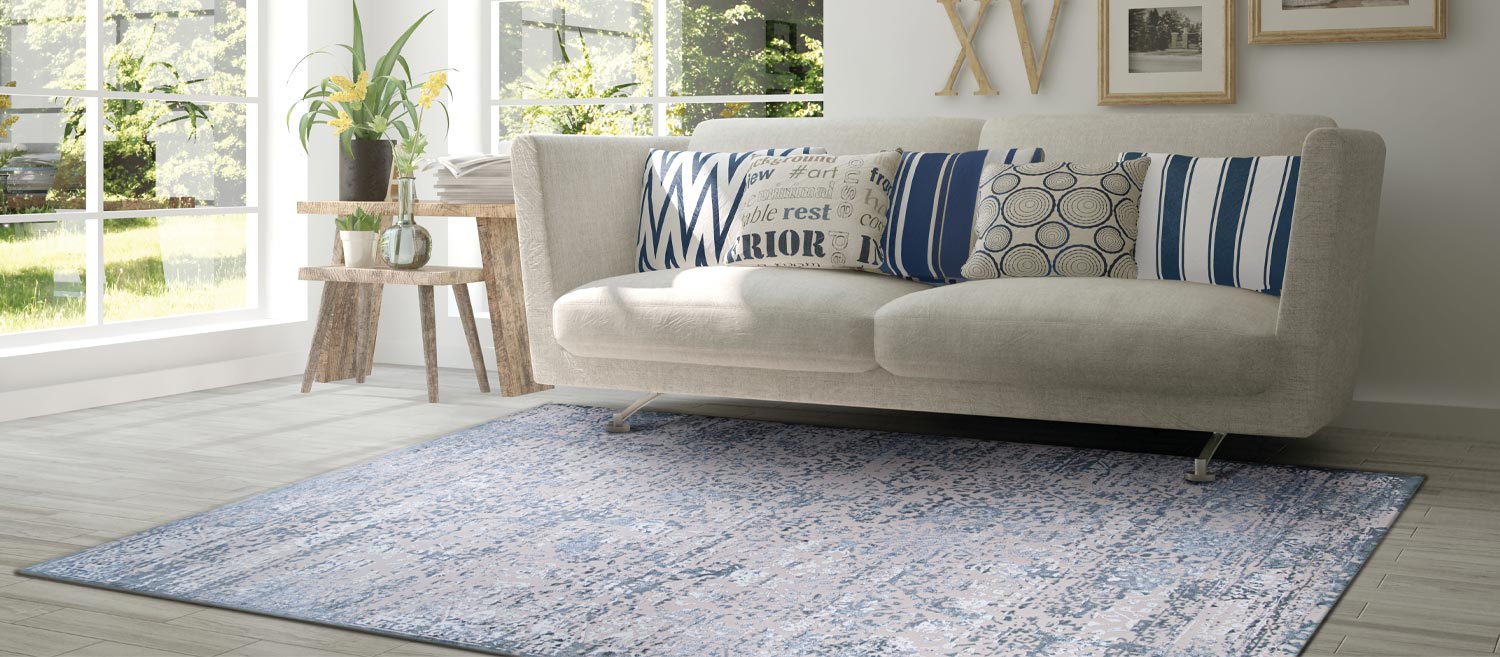 Choose from an assortment of area rugs from modern to traditional:

Indoor and outdoor

Sisal and woven

Silk, wool, and wool blend

Shag or other unique textures (leaves, patterns, flowers and more)

Range of styles from antique-washed looks to contemporary-chic, classically elegant to fashionably trendy

Or you can make your own area rug from broadloom carpet, cut and fabricated to your specifications:
Select the carpet style and fiber

Determine the exact size

Choose your border from a range of options

The design experts at Interiors & Textiles can help you select the right area rug for you – one that fits your taste and your home's color and style.


Among the high-quality brands we feature are: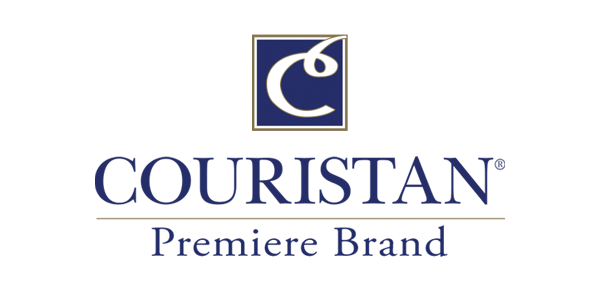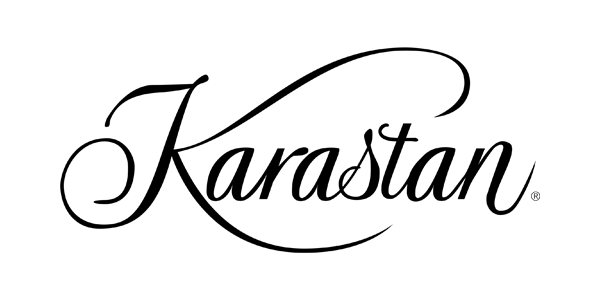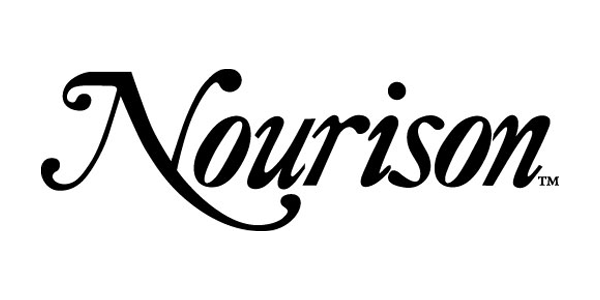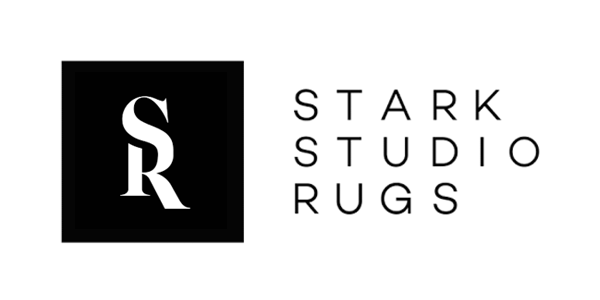 Send Us a Message Visit Our Showroom


Visualize New Flooring in Your Home

Want a preview of how new floors will look in your home? We have the answer. Our Dabbieri Room Visualizer allows you to select a floor and get a virtual look at how it'll work in your home. You can also explore our library of room images to see how your choices will look. With the Dabbieri Room Visualizer, there are no surprises. Only beautiful new floors.

A Few of the Area Rug Products You'll Find in Our Showroom: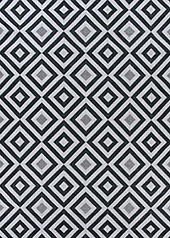 Couristan
Afuera
Dipole
Halogen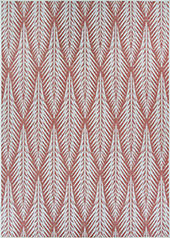 Couristan
Marseille
La Pleine
Cerise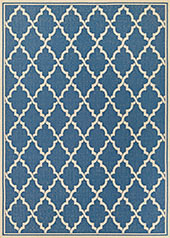 Couristan
Monaco
Ocean Port
Azure Sand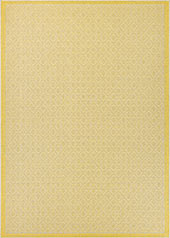 Couristan
Monaco
Sea Pier
Sand Lemon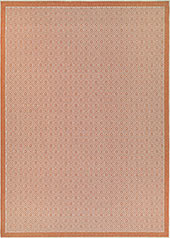 Couristan
Monaco
Sea Pier
Sand Salmon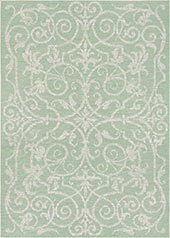 Couristan
Monaco
Summer Quay
Ivory
Light Green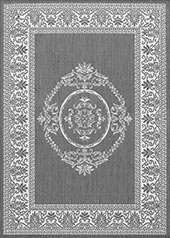 Couristan
Recife
Antique
Medallion
Grey White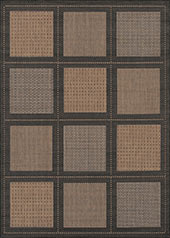 Couristan
Recife
Summit
Cocoa Black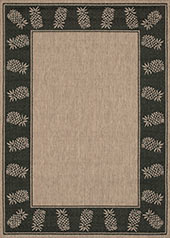 Couristan
Recife
Tropics
Cocoa Black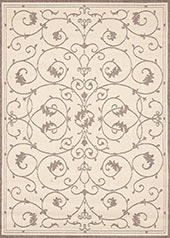 Couristan
Recife
Veranda
Natural Cocoa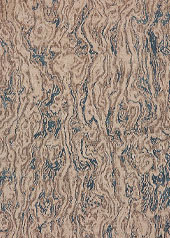 Karastan
Alluvium
Smartstrand
Robins Egg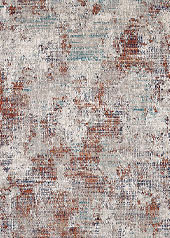 Karastan
Apex
Everstrand
Ginger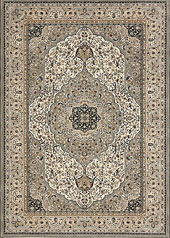 Karastan
Avonmore
Smartstrand
Wollow Grey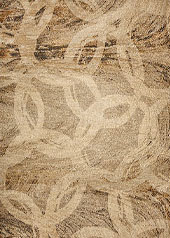 Karastan
Azara
Ivory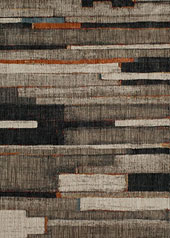 Karastan
Compose
Everstand
Charcoal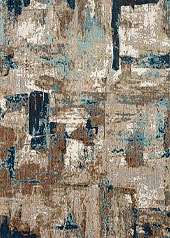 Karastan
Envision
Everstand
Aquamarine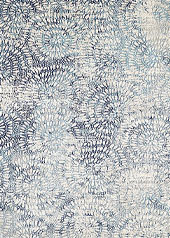 Karastan
Imprinted
Blooms
Everstrand
Aqua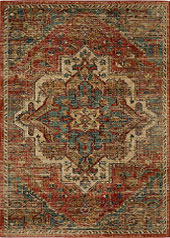 Karastan
Kasbar
Everstand
Spice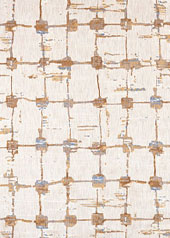 Karastan
Mirage
Smartstrand
Brushed Gold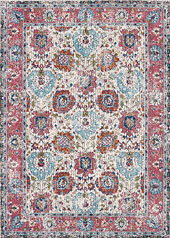 Karastan
Mirage
Everstrand
Fuchsia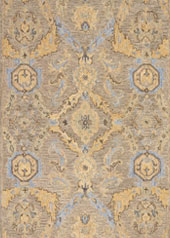 Nourison
Azura
AZM03
Taupe Blue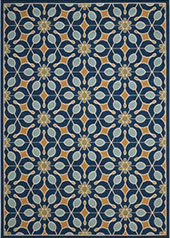 Nourison
Caribbean
CRB07
Navy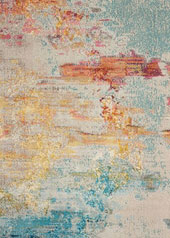 Nourison
Celestial
CES02
Sealife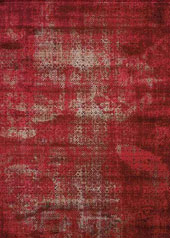 Nourison
Karma
KRM01
Red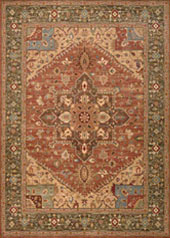 Nourison
Living
Treasures
LI01
Rust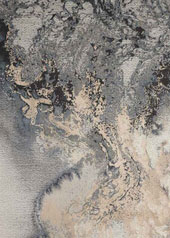 Nourison
Maxel
MAE08
Grey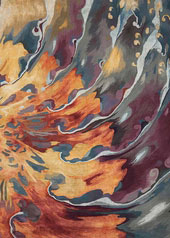 Nourison
Prismatic
PRS08
Multicolor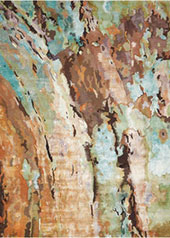 Nourison
Prismatic
PRS09
Multicolor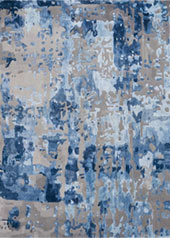 Nourison
Prismatic
PRS10
Blue Grey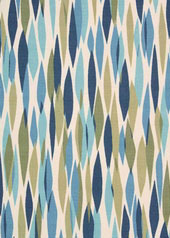 Nourison
Waverly
Sun N' Shade
SND01
Seaglass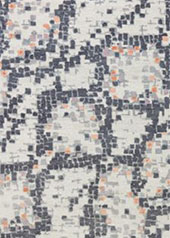 Stark
Mauriel
Kourion
Polka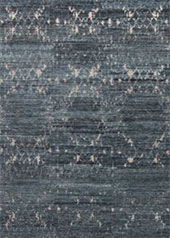 Stark
Northampton
Shiloh
Sterling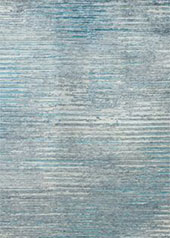 Stark
Pemberley
Enzo
Slate Blue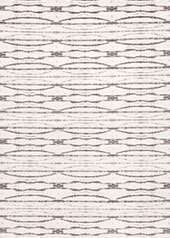 Stark
Rhythm
Pizzaz
Platinum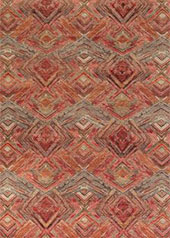 Stark
Rivington
Canaan
Crimson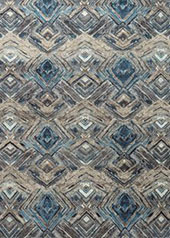 Stark
Rivington
Canaan
Forest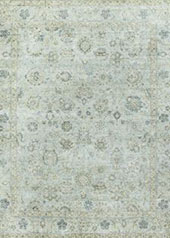 Stark
Tinley
Alva
Blue Dusk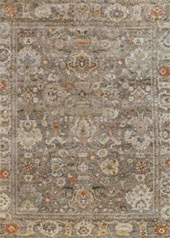 Stark
Tressie
Ulyana
Dusk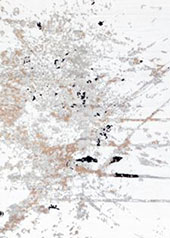 Stark
Trisuli
Fluxus
Granite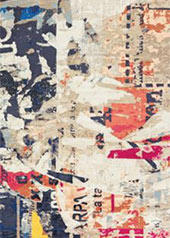 Stark
Trisuli
Metro
Lexington

Call 650-388-9756 for an appointment with one of our designers, and visit our showroom to see an extensive range of area rugs in Palo Alto, California.