Choosing a New Carpet For Your Home

When it comes to selecting carpet for your new home or remodeling project, you know you're making a decorating investment that you'll want to enjoy for many years. At Interiors & Textiles, our design staff specializes in helping you make an informed choice and navigate the many options available to you.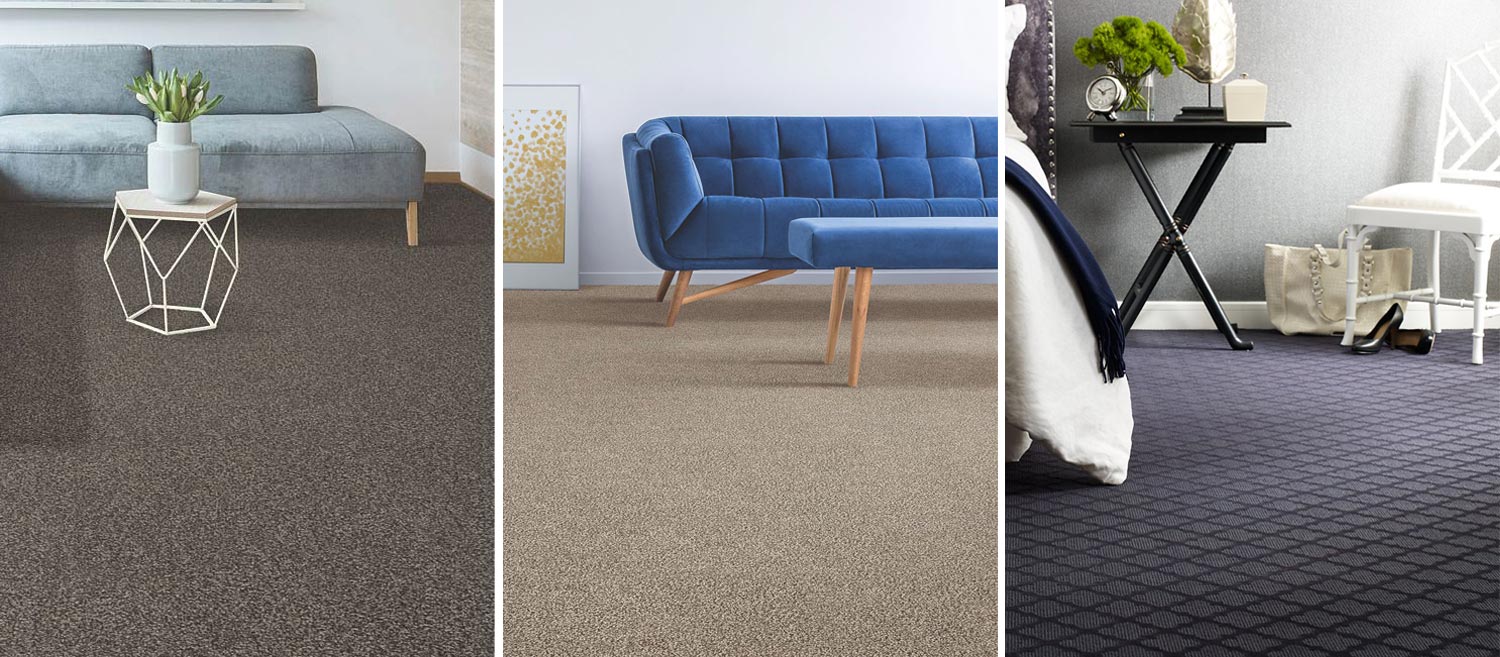 Carpet Style & Material

Selecting the right carpet requires matching the type of carpet to the setting. In higher traffic areas, a harder wearing carpet will last longer and look great with less maintenance. In living areas, bedrooms and family rooms, a softer carpet is often desired. You'll also want to think about the atmosphere and theme of a room:


Plush carpets add luxury and formality to grand rooms and reception areas

For more casual settings, a less dense cut-pile carpet will provide a softer, more
comfortable surface.

Wool carpet is generally the most luxurious material, but innovations in manmade materials have also led to advances in durability, softness, eco-friendliness and stain resistance. Come by our showroom to feel and experience the different textures and pile options for yourself.


Among the high quality brands we feature are: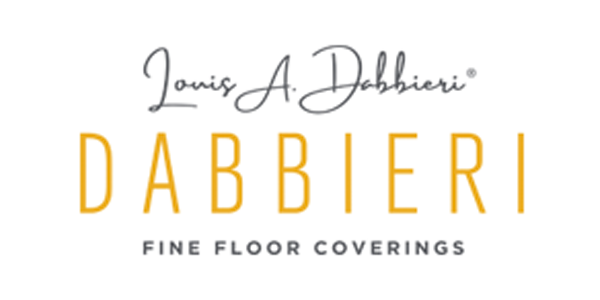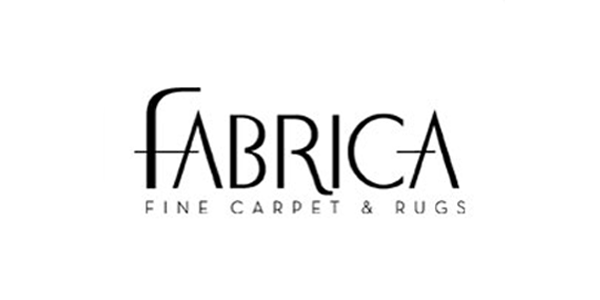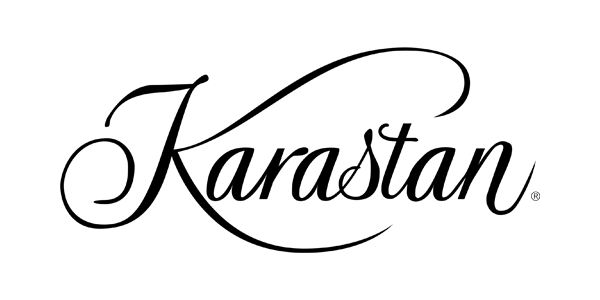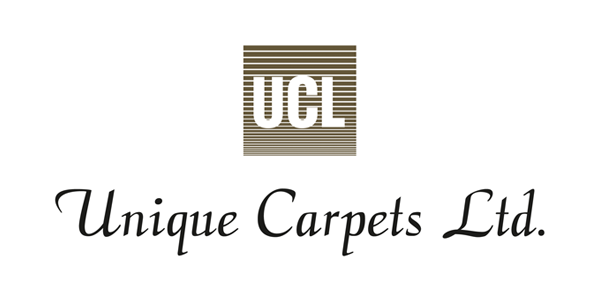 Online Dabbieri Catalog Visit Our Showroom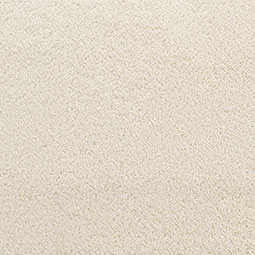 Fabrica
Accolade
Baked Linen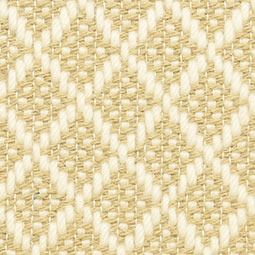 Fabrica
Air of
Distinction
Noteworthy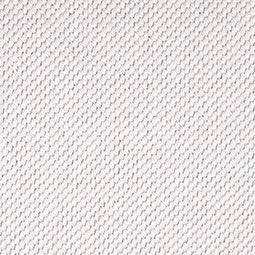 Fabrica
Bling
Pearl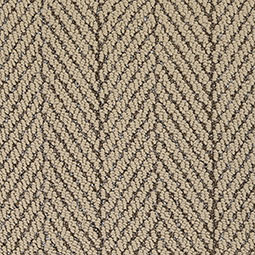 Fabrica
Buckingham
Trench Coat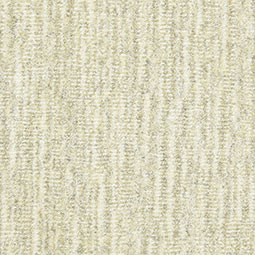 Fabrica
Declaration
Decree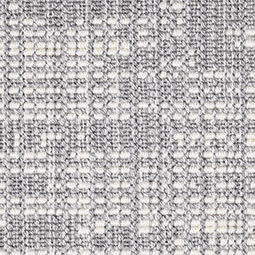 Fabrica
Hirst
Sidewalk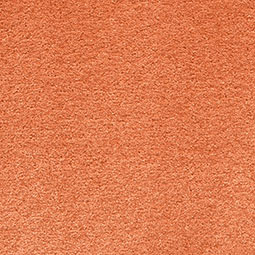 Fabrica
Madonna
Gambler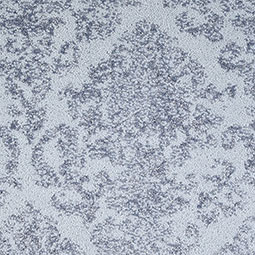 Fabrica
Madrid
Fashion Week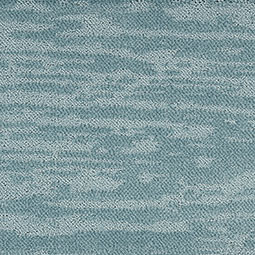 Fabrica
Stratus
Mist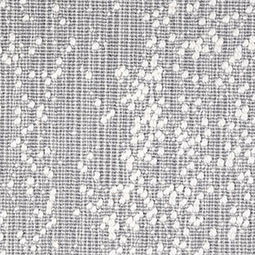 Fabrica
White Noise
Beats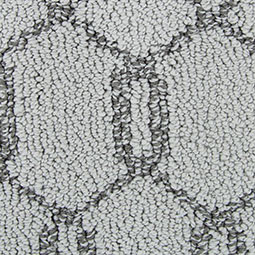 Karastan
Artistic
Affinity Dove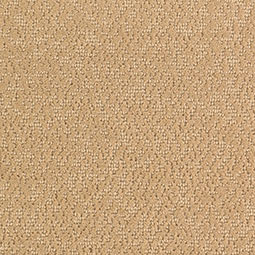 Karastan
Astor Row
Bungalow
Beige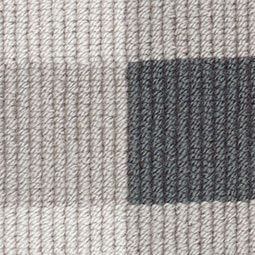 Karastan
French Encore
Folkstone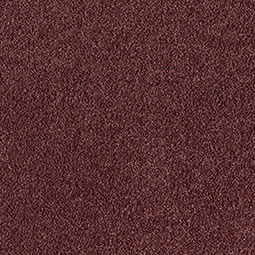 Karastan
Indescribable
Cherished
Berry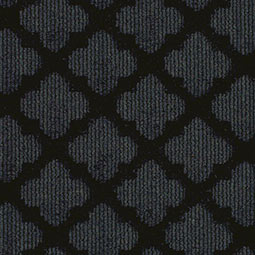 Karastan
Langbourne
Twilight
Blue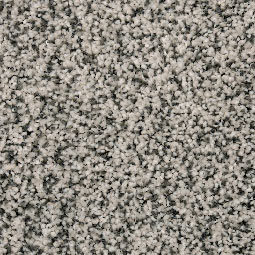 Karastan
Magnetic
Beauty
Barely There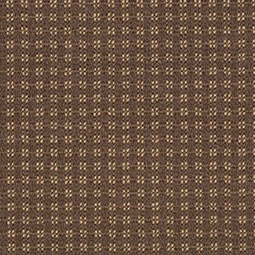 Karastan
Pointelle
Cappucchino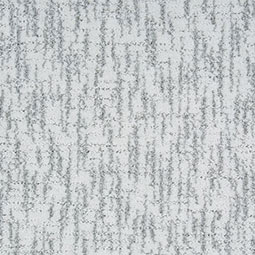 Karastan
Refined
Legacy
Homespun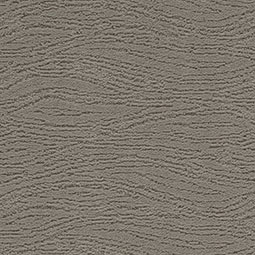 Karastan
Untamed
Chic Mirror
Image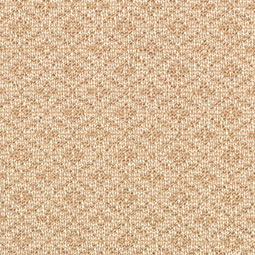 Karastan
Weavers
Point Scottish
Cream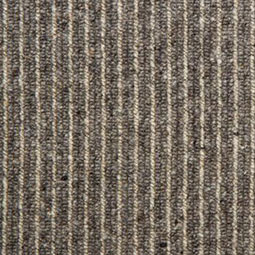 Unique
Antigua
Pewter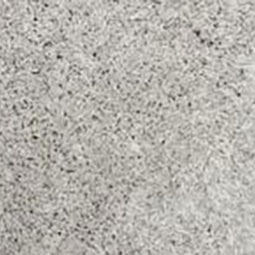 Unique
Applause
Silver
Sands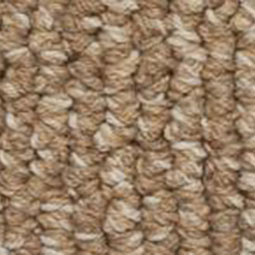 Unique
Bimini
Twist
Seashore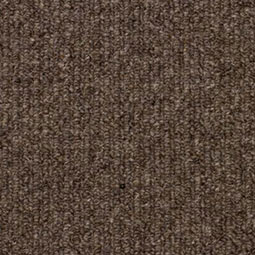 Unique
Dartmouth
Stonecliff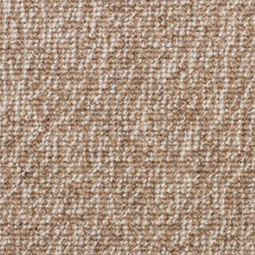 Unique
Harrison
Park Brushed
Khaki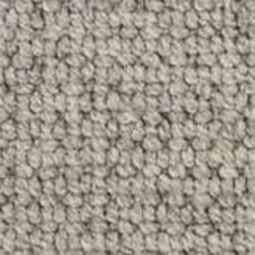 Unique
Inverness
Misty Morn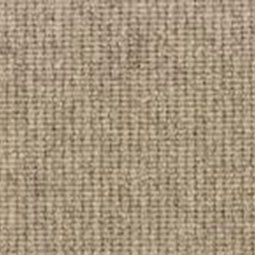 Unique
Littleton
Moonlight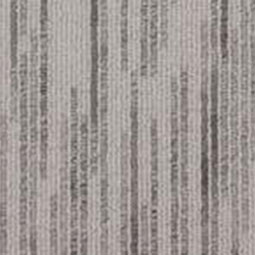 Unique
Mosaic
Mineral
Gray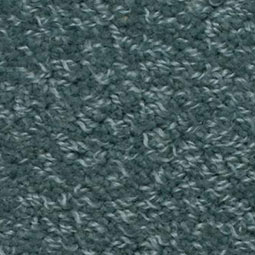 Unique
Signature
Del
Lago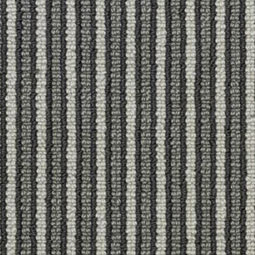 Unique
Westport
Gray
Flannel

Call 650-493-1700 for an appointment with one of our designers, and visit our showroom to see our extensive range of carpet products in Palo Alto, California.