Offering Premier Flooring & Much More
Our dedication to providing customers with the beautiful homes of their dreams extends beyond flooring. We are pleased to offer a variety of home renovation supplies to assist you in increasing the aesthetic value of your property. Our flooring business has a variety of wonderful solutions for increasing the value and curb appeal of your home.
In addition to our remarkable assortment of premium flooring, we also have a variety of other design products on display in our showroom. Add any of the following to your next flooring renovation to transform your home from floor to ceiling: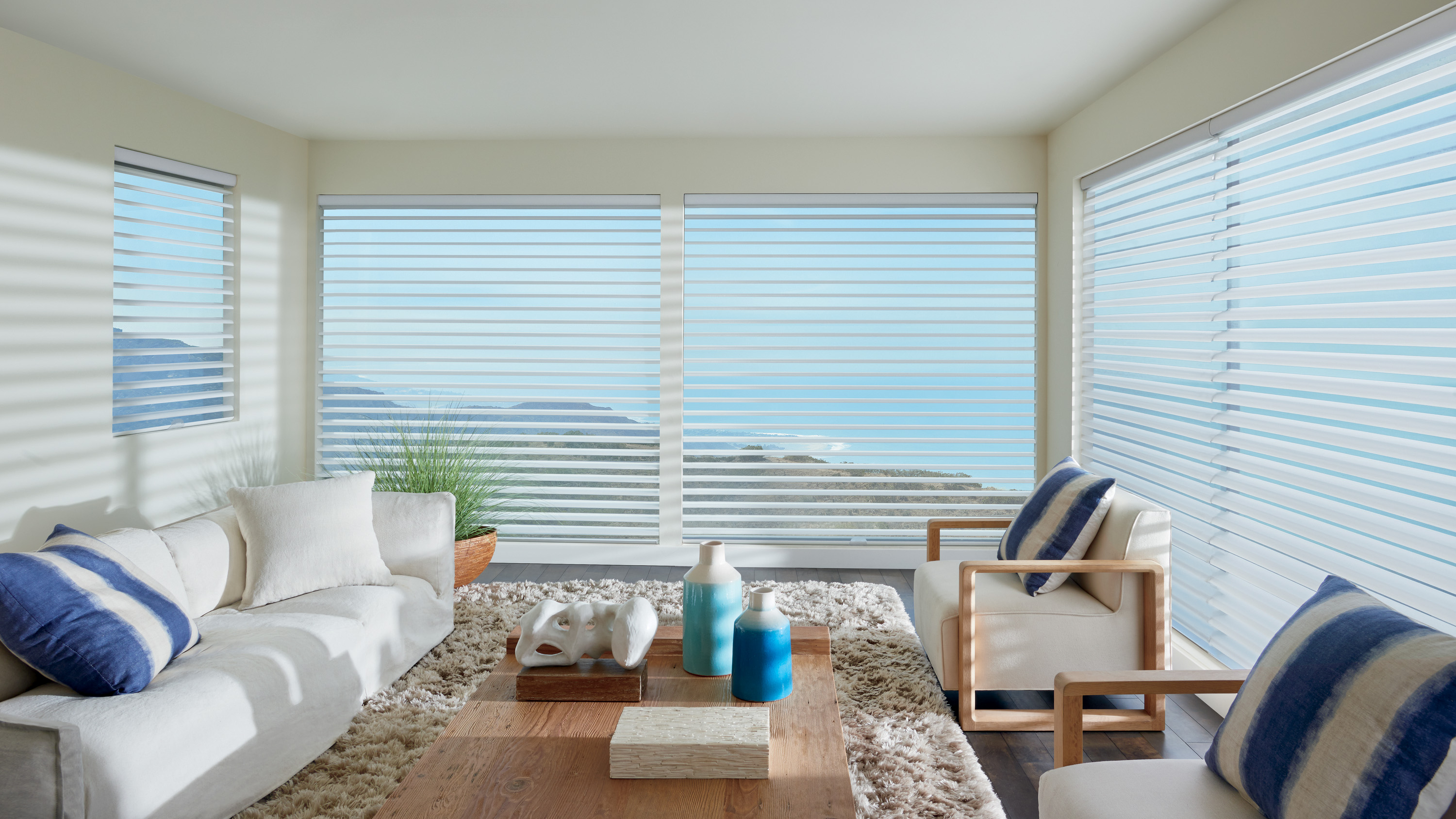 Our flooring professionals deal with a variety of organizations in the area, all of which benefit from our wide range of beautiful and long-lasting flooring options. Whether you're looking to update the look of an office, a restaurant, or another type of business, you'll find the perfect flooring here.
It's crucial to think about the strength of the materials you're considering for your new floors while making your selection. This is especially true for commercial settings where floors are subjected to plenty of foot activity and moisture. We offer a variety of flooring alternatives to our customers, including industrial carpets, tile flooring, and more.