Cork is a versatile and stylish material found in premiere homes throughout the country. Cork, a natural flooring product, is periodically harvested from cork trees in Europe near the Mediterranean. Soft, quiet, warm and comfortable, cork makes a good-looking practical floor in many areas of the home. Cork's benefits include good sound insulation, softness underfoot and high resilience.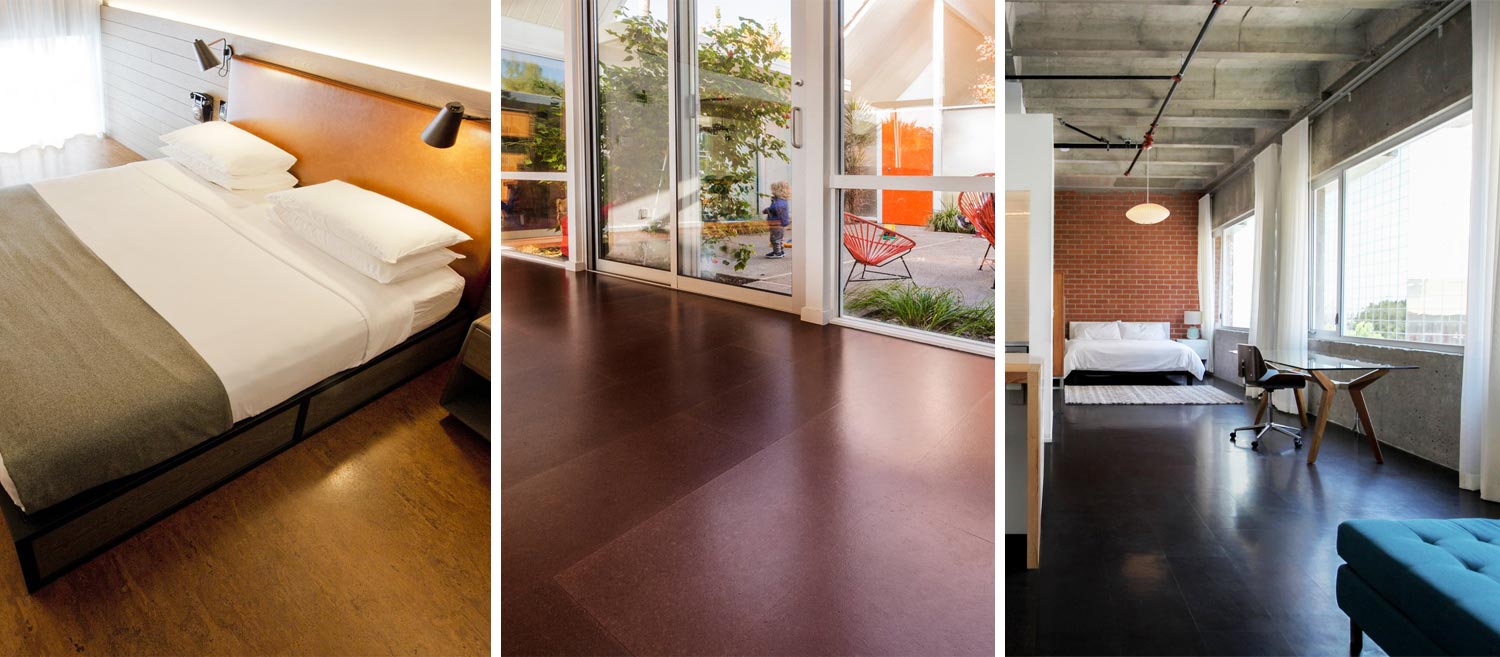 Send Us a Message Visit Our Showroom

Below is a mosaic sampling of just a few of the many cork flooring options available to you.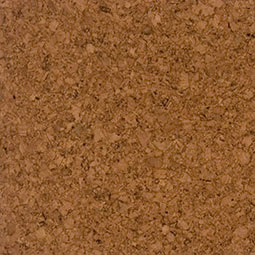 Duro Design
August
Brown
Duro Design
Cement
Grey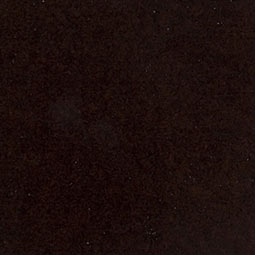 Duro Design
Coffee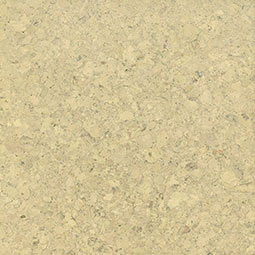 Duro Design
Grey
Owl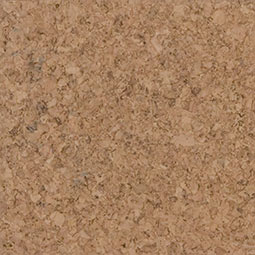 Duro Design
Marble
White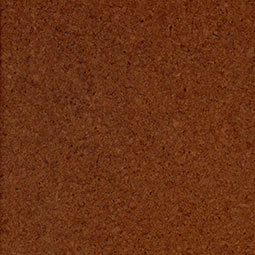 Duro Design
Moka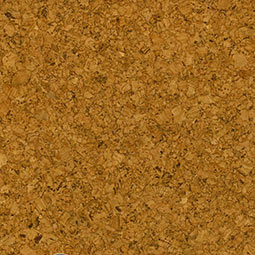 Duro Design
Pastis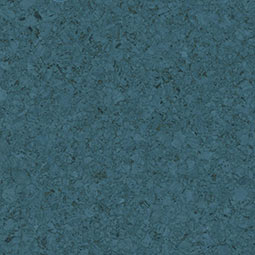 Duro Design
Royal
Blue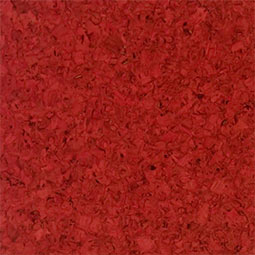 Duro Design
Scarlet
Red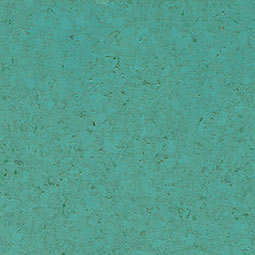 Duro Design
Turquoise
---

Bamboo is an environmentally friendly and ecologically sustainable material, ideal for creating beautiful, durable, high quality flooring. Bamboo is a pleasure to look at, stand and walk on, and has a natural decorative beauty. Botanically, bamboo is not a wood at all but rather a grass. Bamboo has a very intricate rooting system allowing the same plant to regenerate itself and be harvested annually. This makes bamboo one of the most renewable and abundant natural resources on the planet. Bamboo is attractive as a building material because it is very hard, strong and dimensionally stable. Homeowners and business owners appreciate bamboo flooring for its design, elegance, unique grain and color.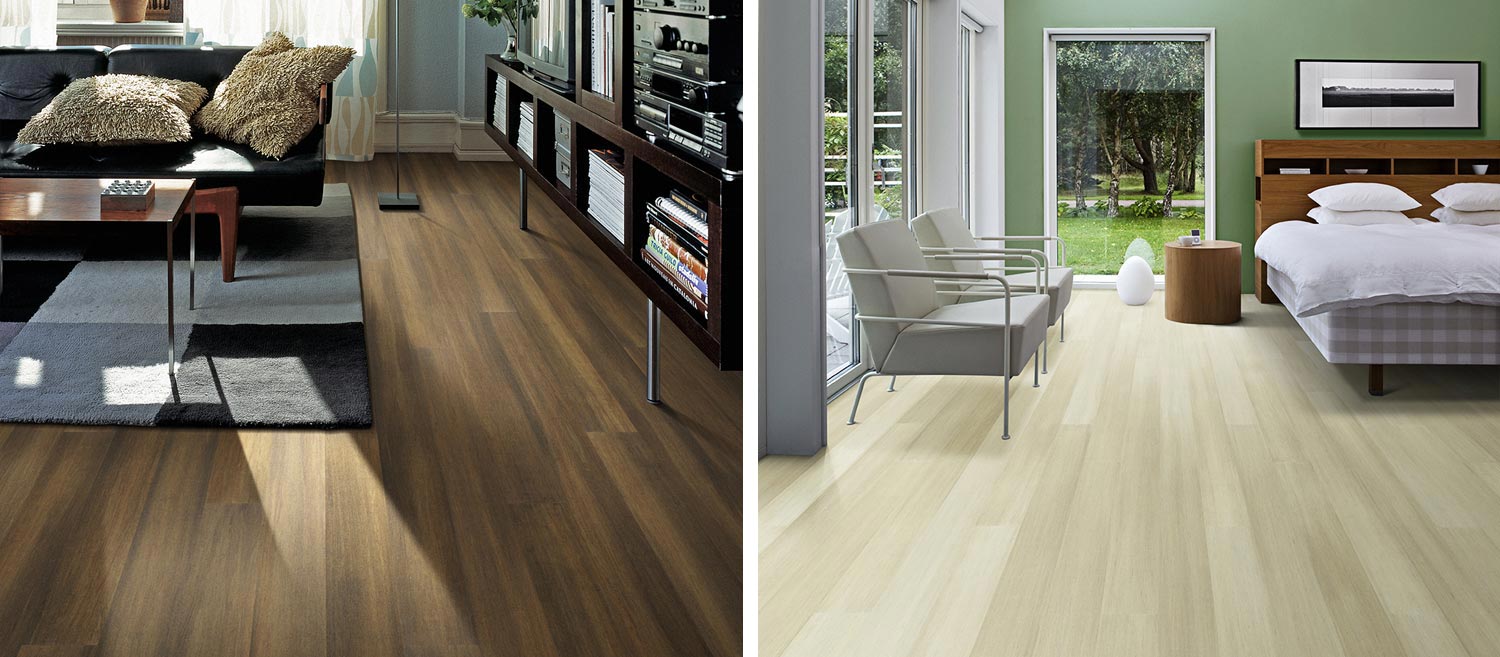 Send Us a Message Visit Our Showroom

Take a look at a few of the unique looks you can get with bamboo. Contact us to see and learn about the many options we carry.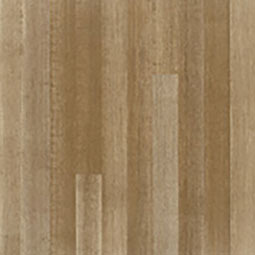 Teragren Xcora
Essence
Grasslands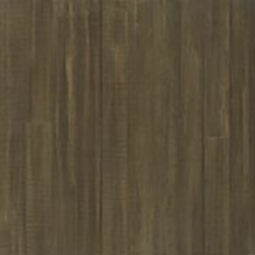 Teragren Xcora
Essence
Meadows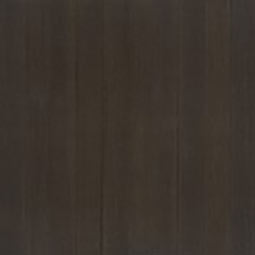 Teragren Xcora
Essence
Prarie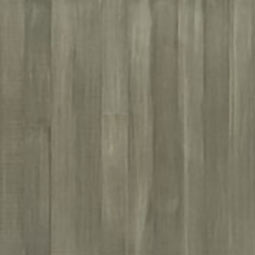 Teragren Xcora
Essence
Savanna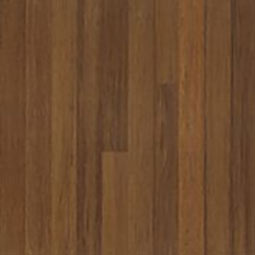 Teragren Xcora
Essence
Tundra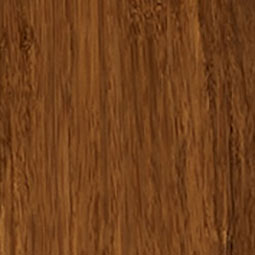 Teragren Xcora
Naturals
Chestnut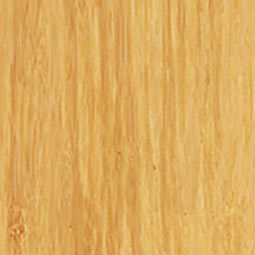 Teragren Xcora
Naturals
Wheat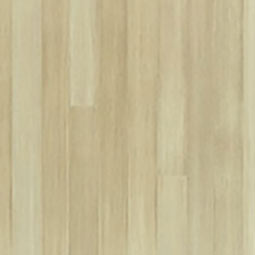 Teragren Xcora
Neotera
Rothko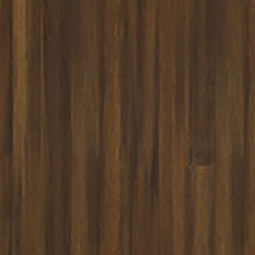 Teragren Xcora
Neotera
Sherman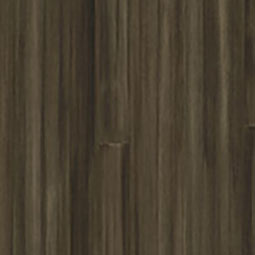 Teragren Xcora
Neotera
Warhol

Call 650-493-1700 for an appointment with one of our designers, and visit our showroom to see an extensive range of both cork and bamboo products in Palo Alto, California.