Find the Perfect Hardwood Flooring for Your Home



The warmth, beauty, and durability of wood make it one of the most popular flooring materials. Few materials can withstand the test of time quite the way that wood does. A natural wood floor gives a room:
Unmistakable warmth

Reflects natural light

Fits in seamlessly with almost any décor

Wood adds a special feeling of quality, permanence and livability to any room, and a high quality wood floor will last the lifetime of the house if properly installed, well protected and well cared for.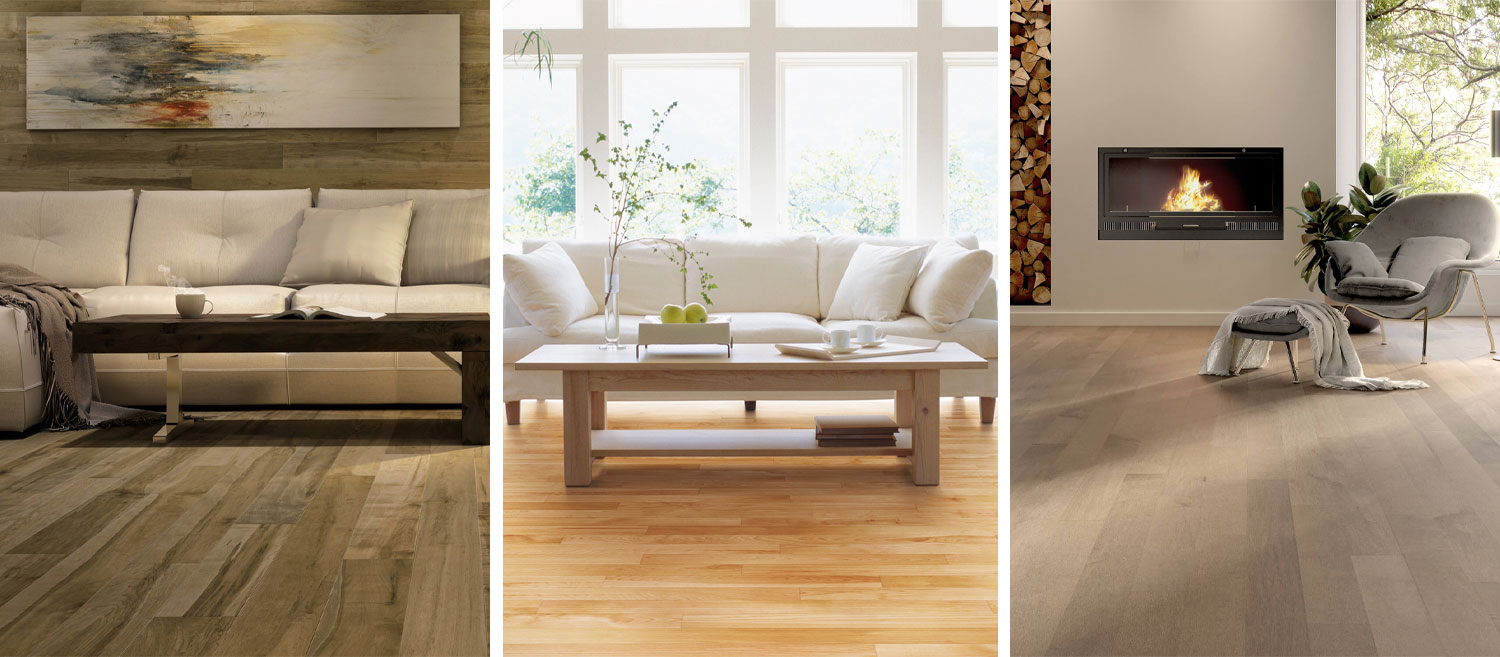 When it comes to interior design, wood works with any style. Whether traditional or modern, wood flooring is a perfect backdrop for all sorts of interior design motifs. Wood flooring can be:

Simply finished to show off the natural grain

Stained, bleached or painted to add pattern and character


At Interiors & Textiles, we offer only the highest quality prefinished and unfinished hardwood flooring for our customers. We have carefully selected the finest manufacturers to ensure trouble-free installation and years of enjoyment.



Below is a sampling of some of our hardwood flooring vendors and their products. In addition to these fine brands, we also offer Rivafloors, Louis Dabbieri, Legno Bastone, Azur Reserve, Somerset and Fabrica.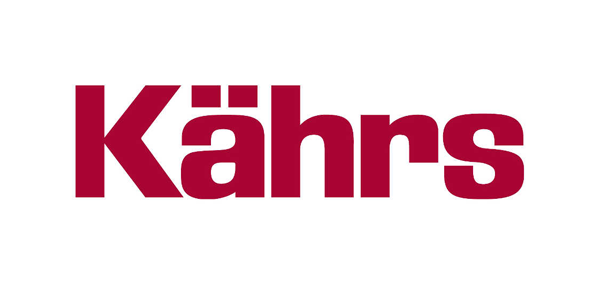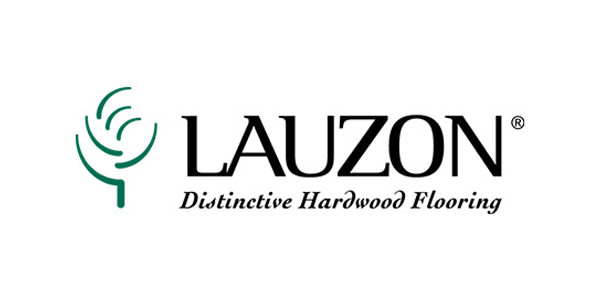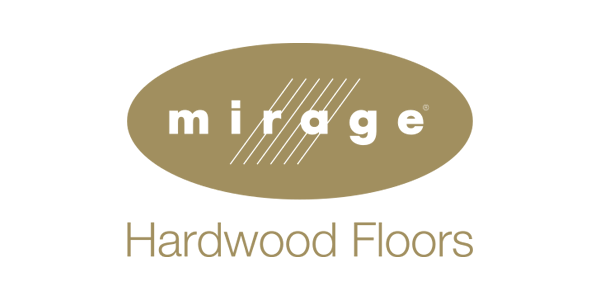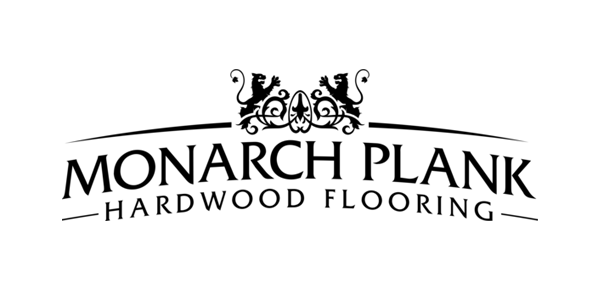 Send Us a Message Visit Our Showroom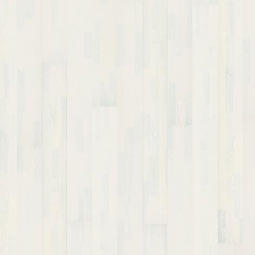 Kährs
Ash Alabaster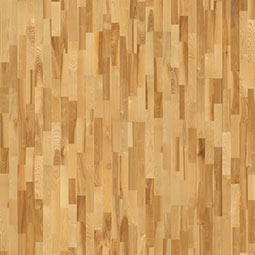 Kährs
Ash Kalmar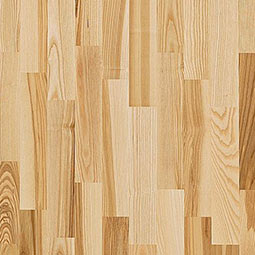 Kährs
Ash Vaila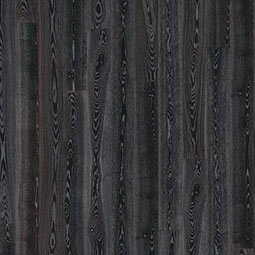 Kährs
Black Silver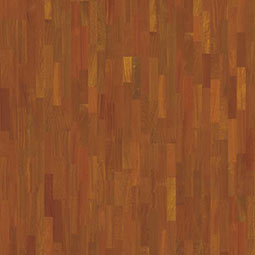 Kährs
Brazilian
Cherry La Paz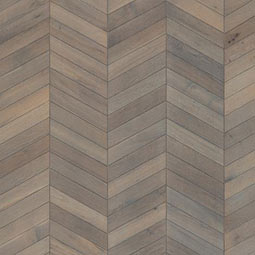 Kährs
Chevron
Gray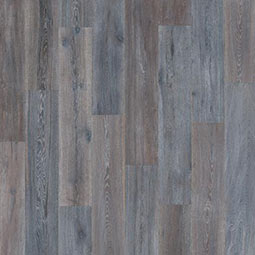 Kährs
Maison
Oak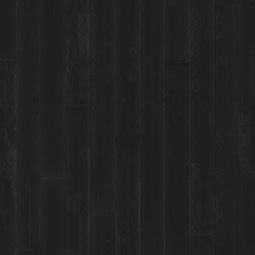 Kährs
Oak
Nouveau
Charcoal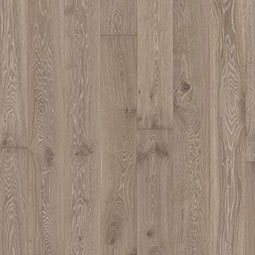 Kährs
Oak
Nouveau
Gray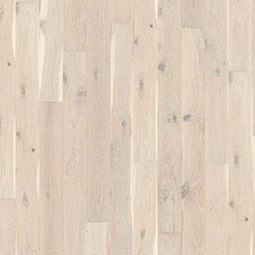 Kährs
Oak
Nouveau
Lace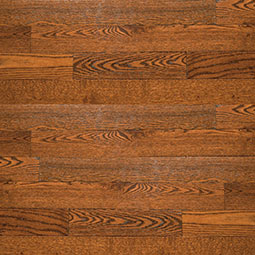 Lauzon
Ambiance
Red Oak
Deep Bronze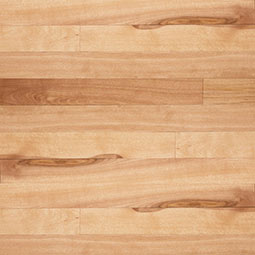 Lauzon
Ambiance
Yellow Birch
Amaretto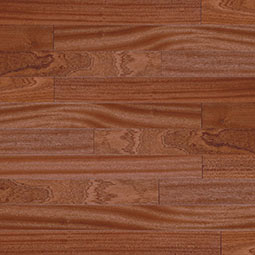 Lauzon
Designer
African
Sapele
Natural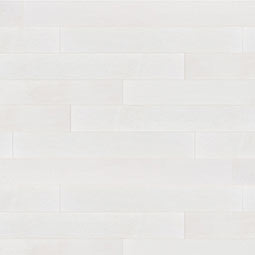 Lauzon
Designer
Hard Maple
Bianco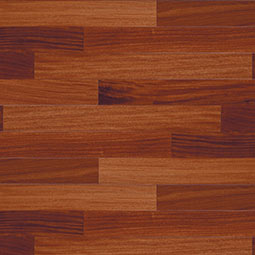 Lauzon
Designer
Santos
Mahogany
Natural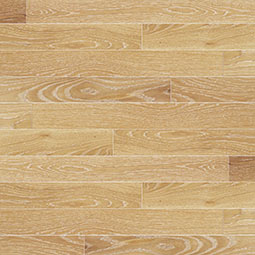 Lauzon
Designer
White Oak
Beachwood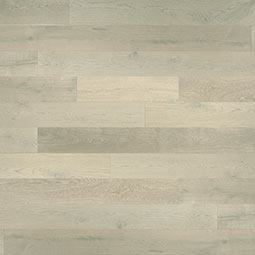 Lauzon
Designer
White Oak
Morningmist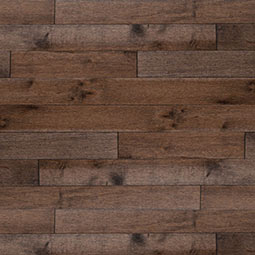 Lauzon
Essential
Hard Maple
Chocolate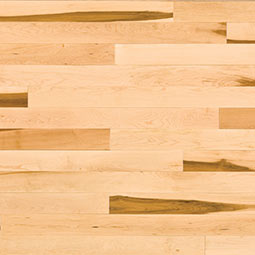 Lauzon
Essential
Hard Maple
Natural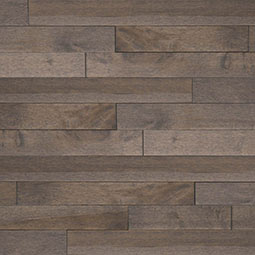 Lauzon
Essential
Hard Maple
Smoky Grey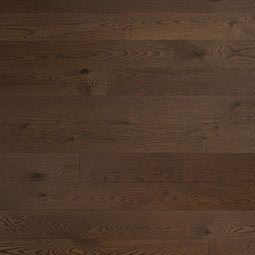 Mirage
Dreamville
Oak Hermosa
Character
Brush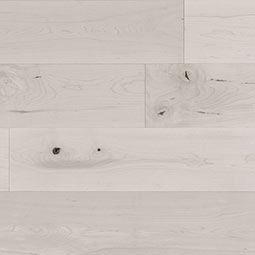 Mirage
Flair
Maple
Snowdrift
Character
Smooth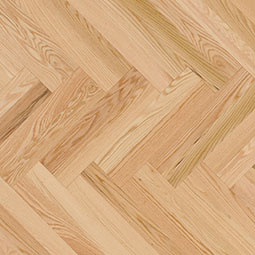 Mirage
Herringbone
Red Oak
Exclusive
Smooth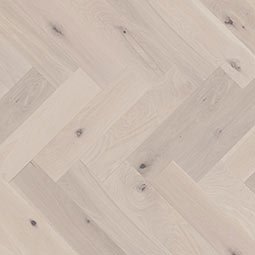 Mirage
Herringbone
White Oak
Snowdrift
Character
Brushed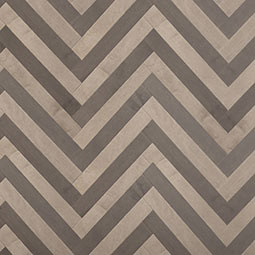 Mirage
Herringbone
Maple
Platinum
Exclusive
Smooth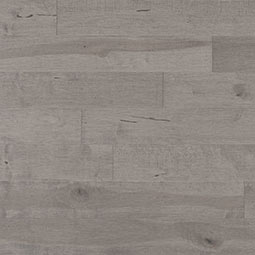 Mirage
Imagine
Maple
Driftwood
Character
Cork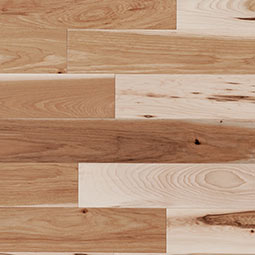 Mirage
Natural
Hickory
Character
Smooth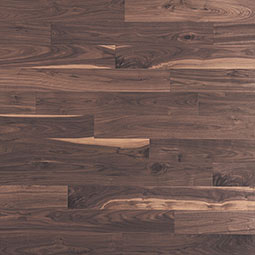 Mirage
Natural
Walnut
Character
Smooth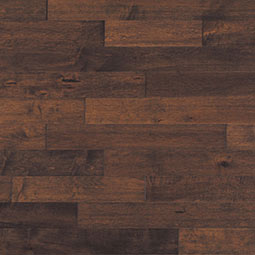 Mirage
Sw. Memories
Maple
Gingerbread
Character
Smooth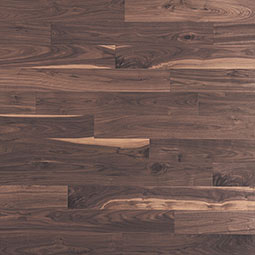 Mirage
Herringbone
Walnut
Character
Smooth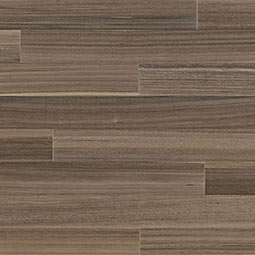 Monarch
Alpine
Riftsawn
Pelion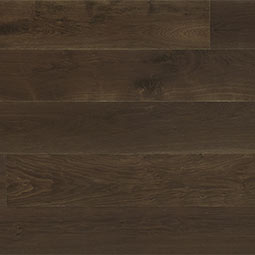 Monarch
Domaine
Chinon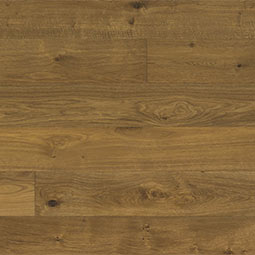 Monarch
Forte
Fumo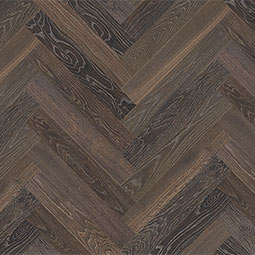 Monarch
Lago Moro
Herringbone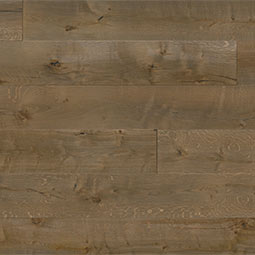 Monarch
Manor
Orford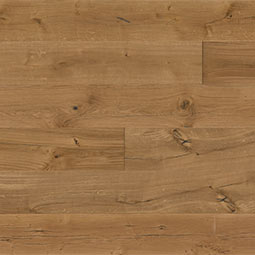 Monarch
Manor
Suffolk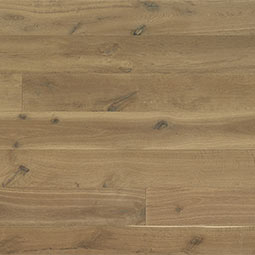 Monarch
Navona
Arrosto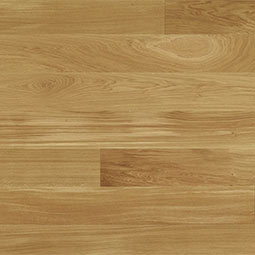 Monarch
Storia II
Prima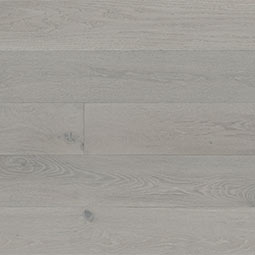 Monarch
Tableau
Cezanne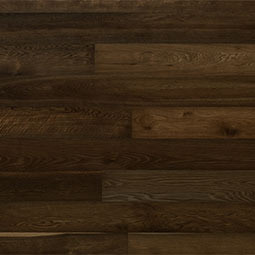 Monarch
Windsor
Nottingham

Call 650-493-1700 for an appointment with one of our designers, and visit our showroom to see our extensive range of hardwood floors in Palo Alto, California.