Finding the Perfect Hardwood Floors For You

One of the most popular home flooring trends are hardwood floors—and for a good reason. Hardwood flooring not only adds a timeless appeal to your home but is a durable flooring option that's perfect for active households.


Visit our showroom here at Interiors & Textiles in Palo Alto, California, to find the perfect balance of natural wood floors and stylish contemporary planks that will add warmth to your home while reflecting natural light. Our extensive showroom houses everything from simple finishes to stained character patterns that will fit seamlessly with almost any decor.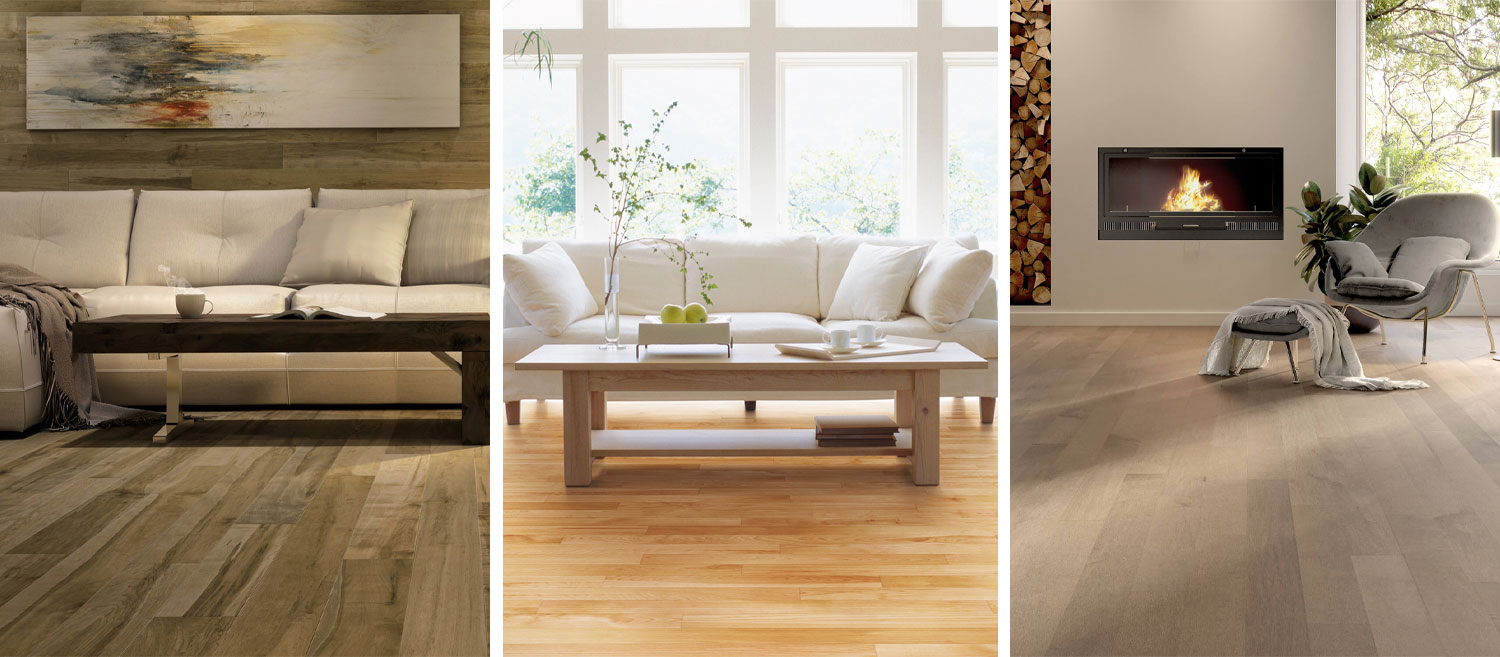 Whether you're looking for a beveled yellow birch or a gray-toned herringbone in maple, our design specialists have you covered. They will walk you through the selection process all the way down to the final installation of your beautiful new floors.


We have access to elite brands in the flooring industry, and our hardwood flooring vendors include: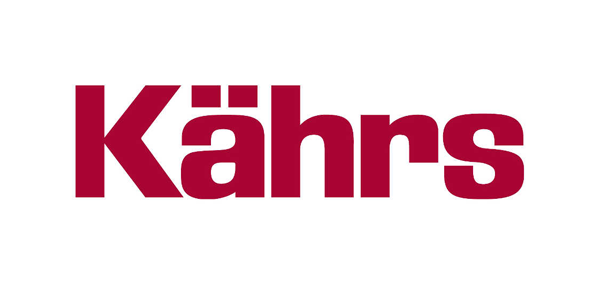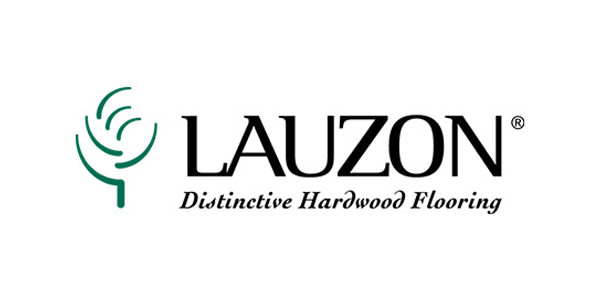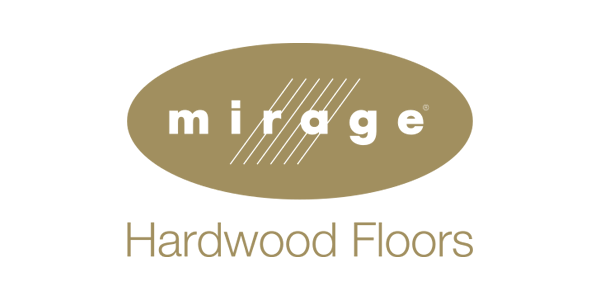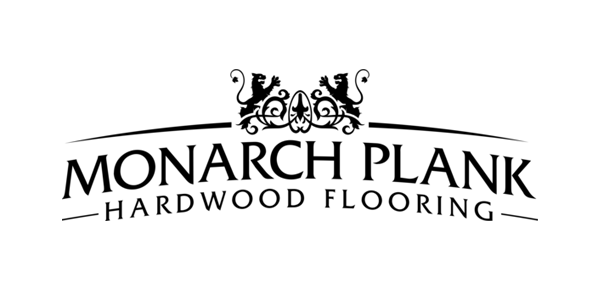 Alongside these brands, we also carry flooring products from Rivafloors, Louis Dabbieri, Legno Bastone, Azur Reserve, Somerset, and Fabrica.


What is the Difference Between Solid and Engineered Hardwood?

At Palo Alto Interiors & Textiles, not only do you get to choose what species of hardwood fits your home design aspirations, but you also have the choice between solid and engineered hardwood. Solid hardwood is composed entirely of hardwood throughout, while engineered hardwood has been manufactured out of cross-cut planks. Engineered hardwood has a top layer of solid wood, so it looks the same as solid hardwood, but its design components add to its strength and durability.


For those with a more active household looking to install hardwood in high-traffic areas of the home, engineered hardwood is the perfect option as it is more stable. It also expands and contracts less with changes in humidity so that it can be installed in any room of the home, including your kitchen and bathrooms.


Hardwood Flooring Maintenance Benefits

Keeping your prefinished hardwood floors clean is a cinch with our quality name-brands. Thanks to the latest developments in flooring technology, many of our products not only make lifelong companions for your feet, but they wear well too, with protections against stains, spills, and water-proofing features.


The advantages of hardwood are numerous, and hardwood floors only need to be frequently swept, vacuumed, and dusted to keep them looking brand new for years down the road. Be sure to consult your floor's warranty before using any harsh cleaning chemicals on your hardwood floors, as some substances can scratch or dissolve certain wood species and finishes.


Hardwood Flooring Installation

Last but not least, flooring installation is key to stunning new floors. Schedule your installation with our team of professional installers to get the best installation possible. Our expert installers come prepared with industry-grade equipment and top resources to make installation a seamless process for you.


At Interiors & Textiles, we offer only the highest quality unfinished and prefinished hardwood flooring for our customers. We have carefully selected the finest manufacturers to ensure trouble-free installation and years of enjoyment.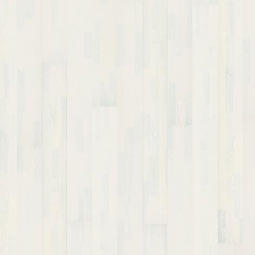 Kährs
Ash Alabaster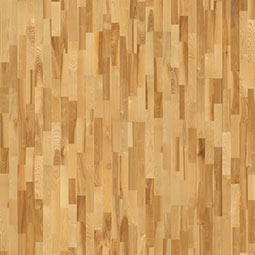 Kährs
Ash Kalmar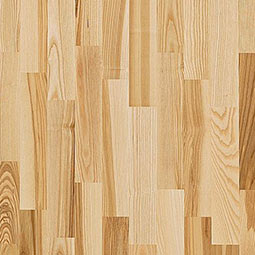 Kährs
Ash Vaila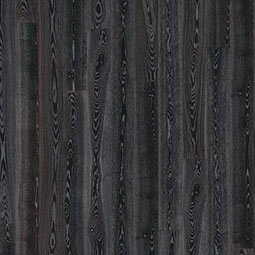 Kährs
Black Silver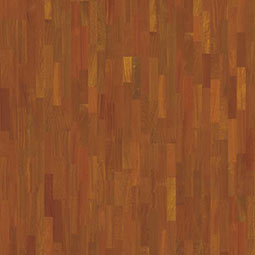 Kährs
Brazilian
Cherry La Paz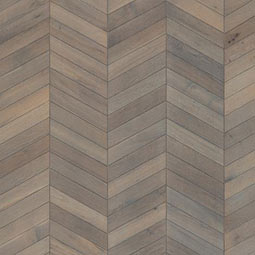 Kährs
Chevron
Gray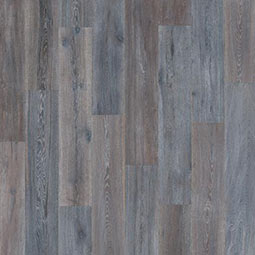 Kährs
Maison
Oak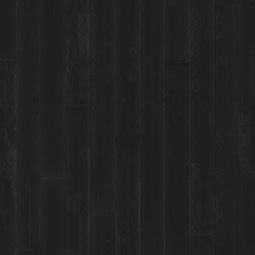 Kährs
Oak
Nouveau
Charcoal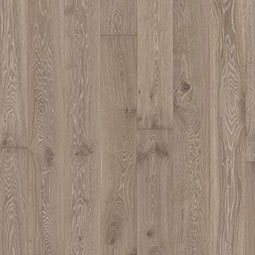 Kährs
Oak
Nouveau
Gray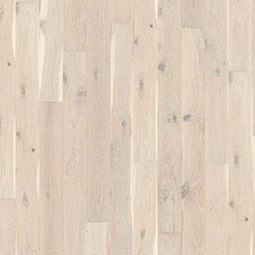 Kährs
Oak
Nouveau
Lace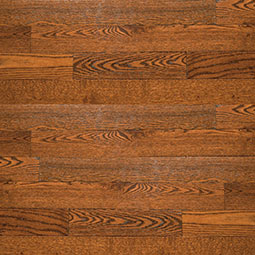 Lauzon
Ambiance
Red Oak
Deep Bronze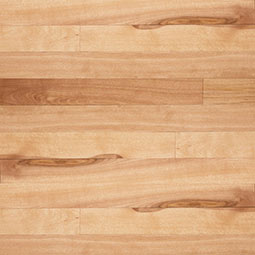 Lauzon
Ambiance
Yellow Birch
Amaretto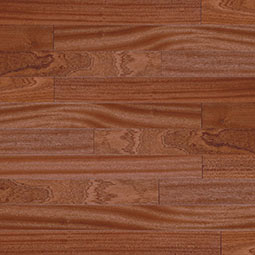 Lauzon
Designer
African
Sapele
Natural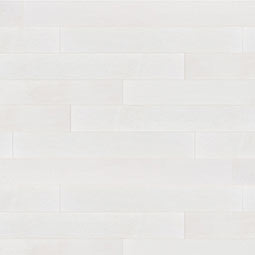 Lauzon
Designer
Hard Maple
Bianco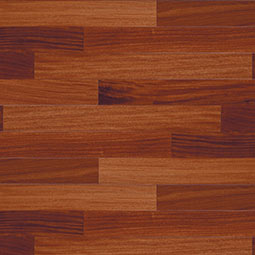 Lauzon
Designer
Santos
Mahogany
Natural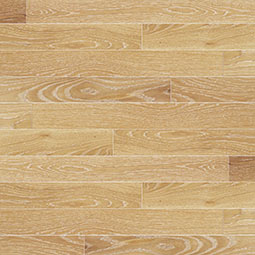 Lauzon
Designer
White Oak
Beachwood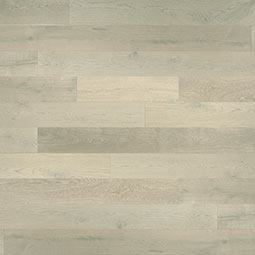 Lauzon
Designer
White Oak
Morningmist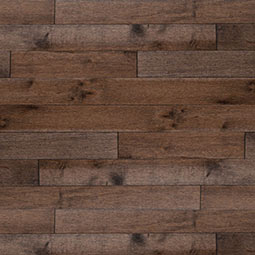 Lauzon
Essential
Hard Maple
Chocolate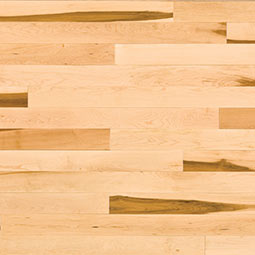 Lauzon
Essential
Hard Maple
Natural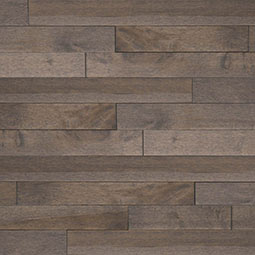 Lauzon
Essential
Hard Maple
Smoky Grey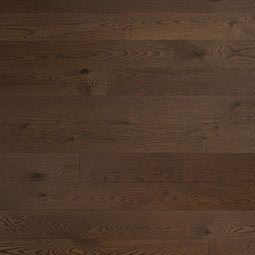 Mirage
Dreamville
Oak Hermosa
Character
Brush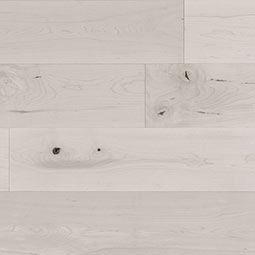 Mirage
Flair
Maple
Snowdrift
Character
Smooth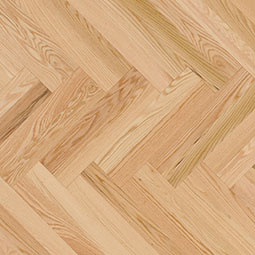 Mirage
Herringbone
Red Oak
Exclusive
Smooth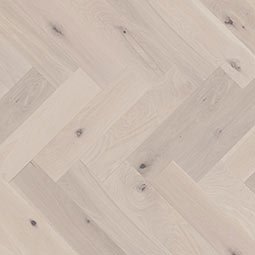 Mirage
Herringbone
White Oak
Snowdrift
Character
Brushed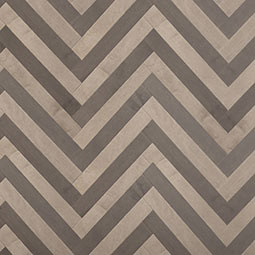 Mirage
Herringbone
Maple
Platinum
Exclusive
Smooth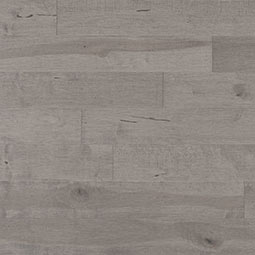 Mirage
Imagine
Maple
Driftwood
Character
Cork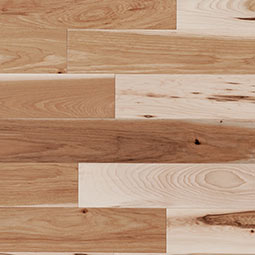 Mirage
Natural
Hickory
Character
Smooth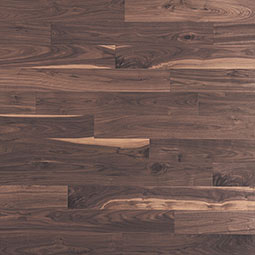 Mirage
Natural
Walnut
Character
Smooth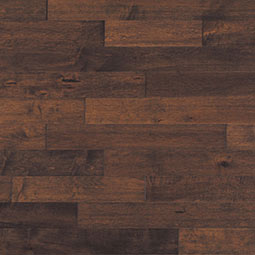 Mirage
Sw. Memories
Maple
Gingerbread
Character
Smooth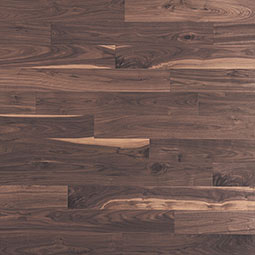 Mirage
Herringbone
Walnut
Character
Smooth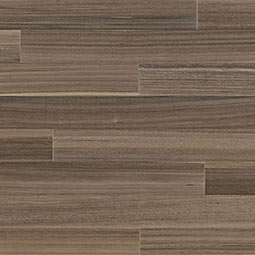 Monarch
Alpine
Riftsawn
Pelion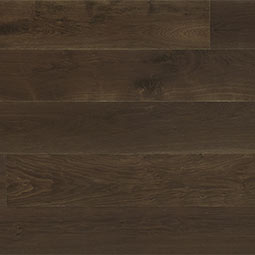 Monarch
Domaine
Chinon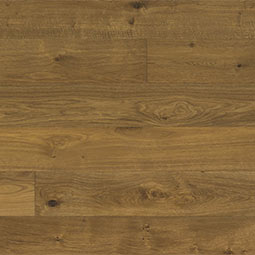 Monarch
Forte
Fumo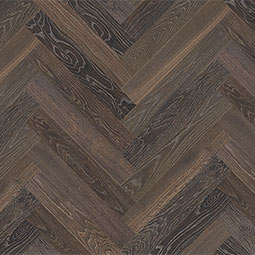 Monarch
Lago Moro
Herringbone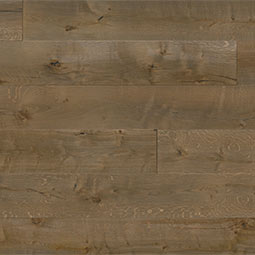 Monarch
Manor
Orford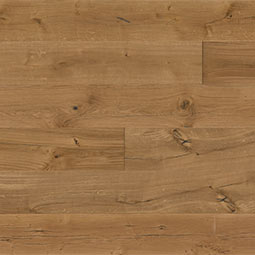 Monarch
Manor
Suffolk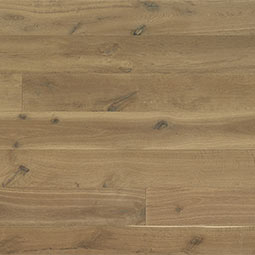 Monarch
Navona
Arrosto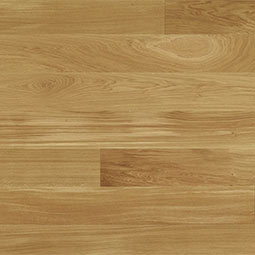 Monarch
Storia II
Prima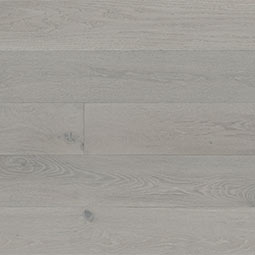 Monarch
Tableau
Cezanne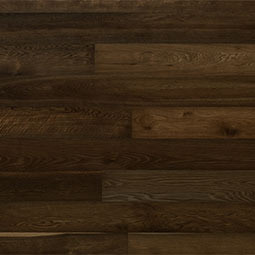 Monarch
Windsor
Nottingham

Begin your design journey with brand new hardwood floors that fit your lifestyle. Call 650-493-1700 for an appointment with one of our designers, and visit our showroom to see our extensive range of hardwood products in Palo Alto, California.