Shop Hardwood Flooring in The Bay Area

Achieving elevated style and grace throughout your home design is within reach when you shop our collection of hardwood flooring at Interiors & Textiles in Palo Alto, California. As one of the trendiest home flooring solutions, hardwood floors not only add a timeless appeal to your home but also create an effortlessly natural and cozy space for your family to live on.

Visit our showroom here at Interiors & Textiles in Palo Alto, California, to find the perfect balance of natural wood floors and stylish contemporary planks that will add warmth to your home while reflecting natural light. Serving Palo Alto, Los Altos, Menlo Park, surrounding areas, and the larger San Francisco Bay Area, our extensive showroom houses everything from simple finishes to stained character patterns that will fit seamlessly with almost any decor.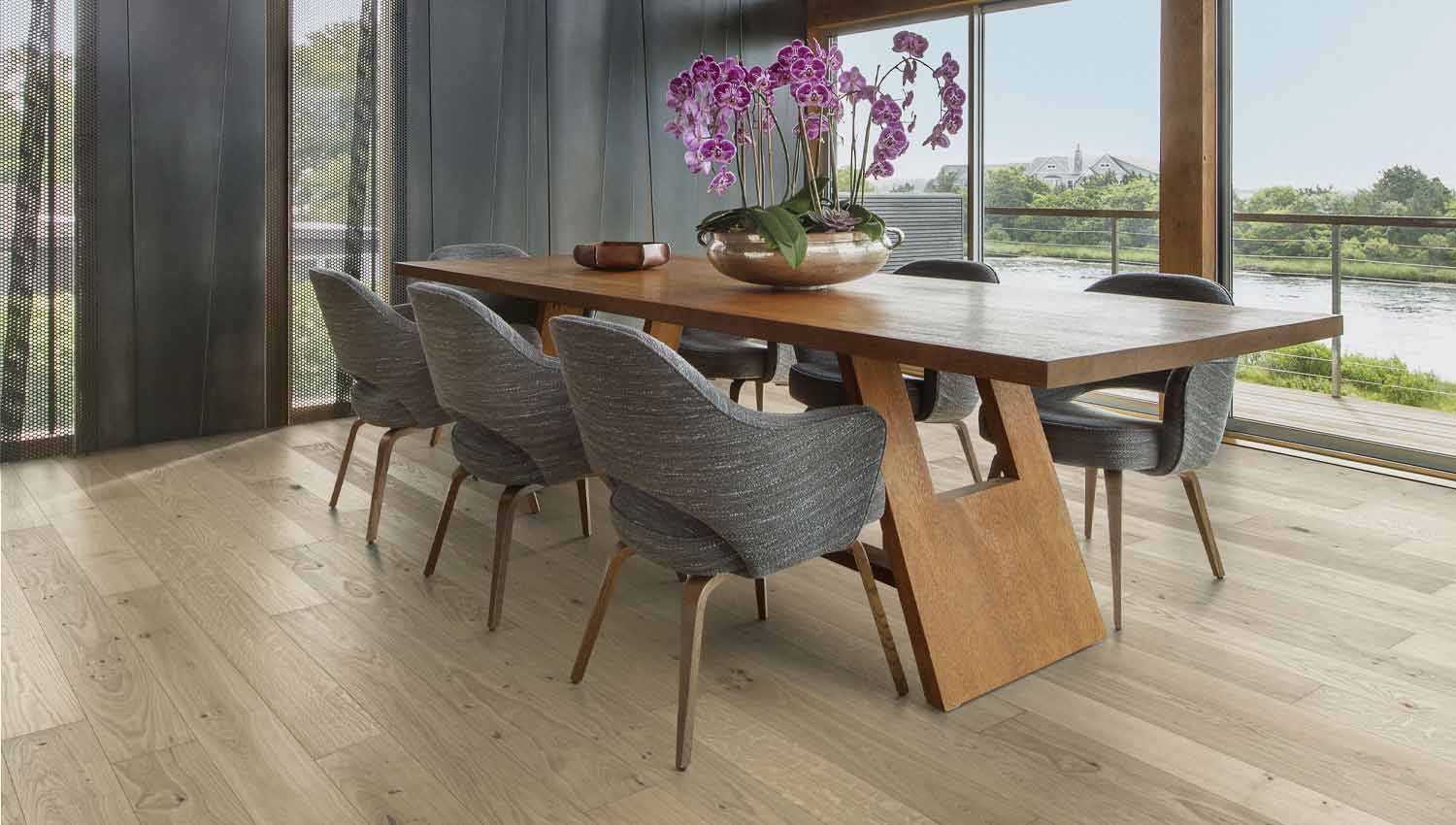 Whether you are hoping to complete your design with natural maple or a gray-toned European white oak throughout the house, our design specialists can walk you through the selection process and will see your project through to the final installation of your beautiful new floors.


We offer elite brands in the flooring industry, and our hardwood flooring vendors include: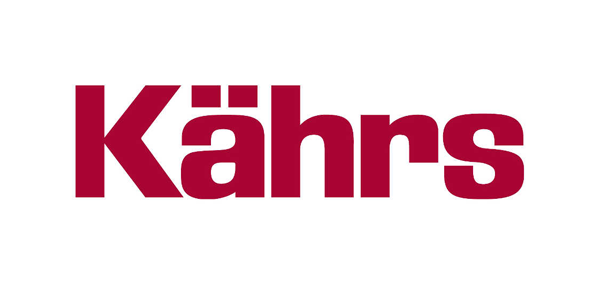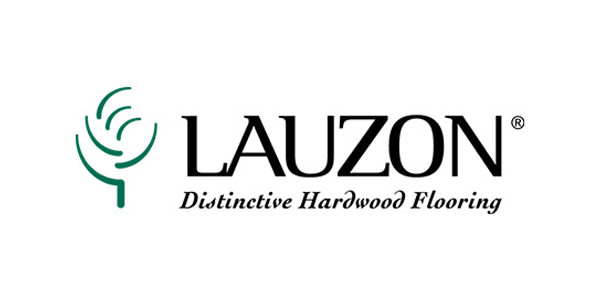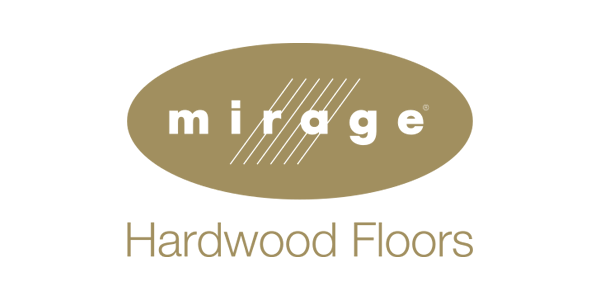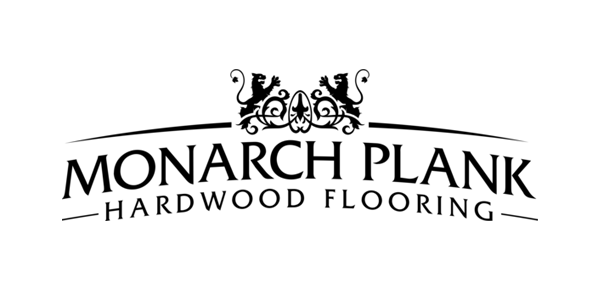 Alongside these brands, we also carry flooring products from Rivafloors, Louis Dabbieri, Legno Bastone, Azur Reserve, Somerset, and Fabrica.
Factors to Consider When Purchasing Hardwood
Type – There is variance in the hardness of wood and therefore different varieties are appropriate for different areas of your home. For example, in a high-traffic area or a heavily used room, you will want a hardwood with extra durability that can withstand such use over time.

Color – Color has a big influence on the look of your home and getting the color right depends on the wood's natural color and grain as well as the stain you choose. The lighting in your home also plays a role in how the wood appears, so it's important to factor that in as well.

Width – The width of the hardwood plank is a design detail that has a dramatic influence on the look and feel of your floor. Wider widths complement large rooms but can overwhelm a smaller area. Selecting the right width that works with the style and architecture of your home is an important design element that you will want to consider.

Finish – Many flooring manufacturers offer extra tough urethane finishes which help the hardwood floor stand up to heavy use and foot traffic. These finishes also allow the wood to maintain its luster without wax and refinishing.

Edging – The way the edges and ends of the boards are cut defines the edge detail. The options are: square, beveled and micro-beveled, and eased. Each has a way of defining the individual boards and will create a different look.

What is the Difference Between Solid and Engineered Hardwood?

You have a myriad of options such as wood species, styles, and plank sizes when it comes to shopping for hardwood at Interiors & Textiles. Deciding between solid and engineered hardwood is perhaps the toughest choice as solid hardwood has a classic appeal but engineered hardwood's superior design is proof of what modern flooring technology can do.

Composed entirely of hardwood throughout, solid hardwood retains its original appeal on the market made from authentic solid wood. In contrast, engineered hardwood has been manufactured out of cross-cut planks and is designed with a top layer of solid wood.
Main Differences Between Solid & Engineered Hardwood:
Solid hardwood is 100% genuine wood

Solid wood planks are typically heavier and denser than engineered wood

Engineered hardwood has a veneer of hardwood laminated onto a softer wood core

Engineered hardwood features better overall wear performance and can withstand more moisture
The design team at Interiors & Textiles can help you understand whether solid or engineered hardwood is right for your home.
How to Clean a Hardwood Floor

It's important to us that we deliver the best in quality hardwood, which is why we carry elite name brands that make cleaning your prefinished hardwood floors a cinch. Thanks to the latest developments in flooring technology, many of our products not only make lifelong companions for your feet, but they wear well too, with protections against stains, spills, and water-proofing features.

To best care for your hardwood floor, follow these simple tips:
Sweep your floors regularly to remove surface-level dust, dirt, and debris

Apply a lightly dampened mop with soap, water, or a warranty-approved hardwood cleaning agent

Never use harsh chemicals such as bleach on a wood surface

Apply a coating of wood floor polish occasionally for added shine
Be sure to consult your floor's warranty for specific details. With proper care, your wood floor will remain in beautiful condition for years to come.


Hardwood Flooring Installation

Last but certainly not least, expert flooring installation is key to stunning new floors. We recommend scheduling your installation with our team of professionals to ensure a successful and lifelong floor installation. Our expert installers come prepared with industry-grade equipment and top resources to make hardwood installation a seamless process for you.

At Interiors & Textiles, we offer only the highest quality unfinished and prefinished hardwood flooring for our customers. We have carefully selected the finest manufacturers to ensure trouble-free installation and years of enjoyment for you and your family.


Send Us a Message Visit Our Showroom


Visualize New Flooring in Your Home

Want a preview of how new floors will look in your home? We have the answer. Our Dabbieri Room Visualizer allows you to select a floor and get a virtual look at how it'll work in your home. You can also explore our library of room images to see how your choices will look. With the Dabbieri Room Visualizer, there are no surprises. Only beautiful new floors.

A Few of the Hardwood Products You'll Find in Our Showroom: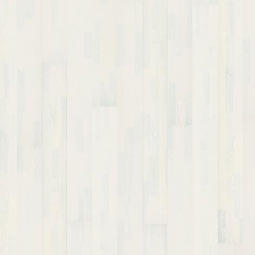 Kährs
Ash Alabaster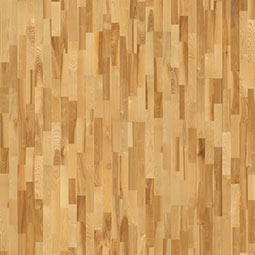 Kährs
Ash Kalmar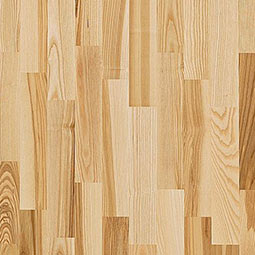 Kährs
Ash Vaila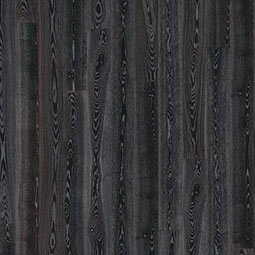 Kährs
Black Silver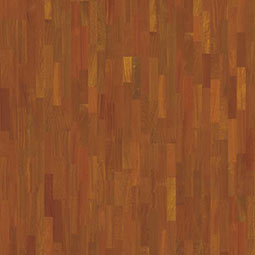 Kährs
Brazilian
Cherry La Paz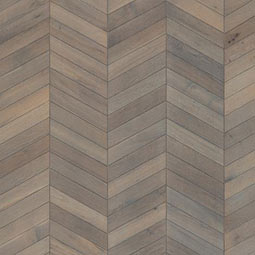 Kährs
Chevron
Gray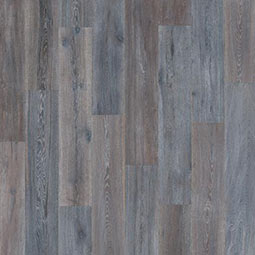 Kährs
Maison
Oak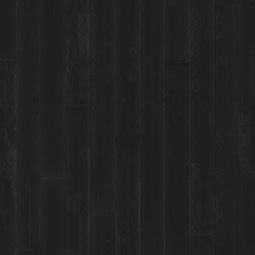 Kährs
Oak
Nouveau
Charcoal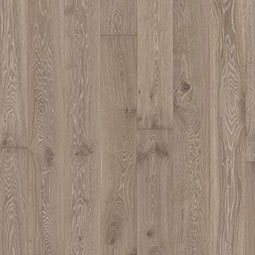 Kährs
Oak
Nouveau
Gray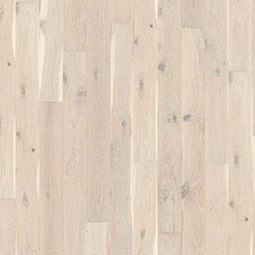 Kährs
Oak
Nouveau
Lace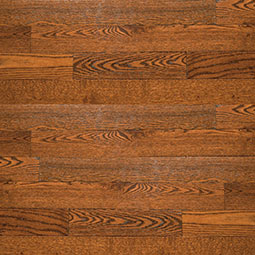 Lauzon
Ambiance
Red Oak
Deep Bronze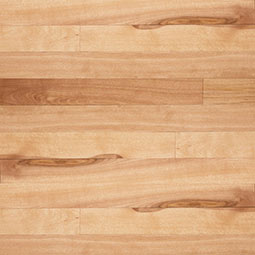 Lauzon
Ambiance
Yellow Birch
Amaretto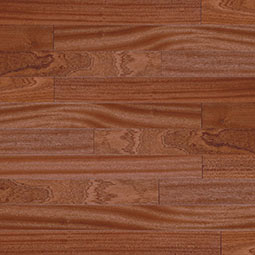 Lauzon
Designer
African
Sapele
Natural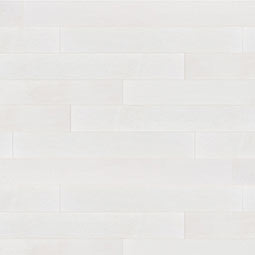 Lauzon
Designer
Hard Maple
Bianco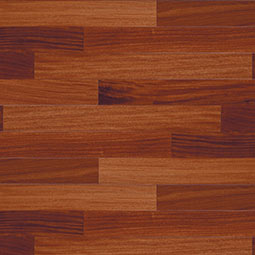 Lauzon
Designer
Santos
Mahogany
Natural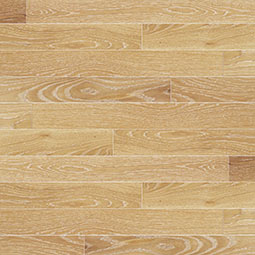 Lauzon
Designer
White Oak
Beachwood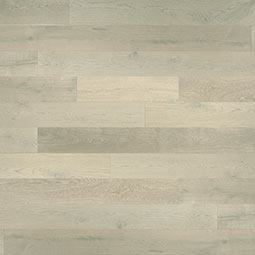 Lauzon
Designer
White Oak
Morningmist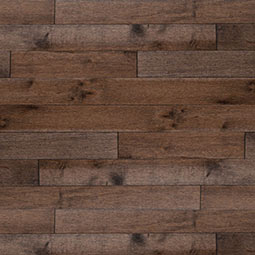 Lauzon
Essential
Hard Maple
Chocolate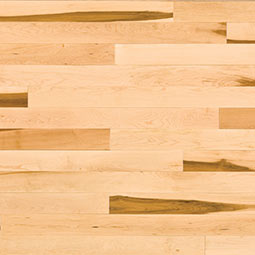 Lauzon
Essential
Hard Maple
Natural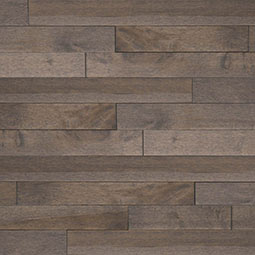 Lauzon
Essential
Hard Maple
Smoky Grey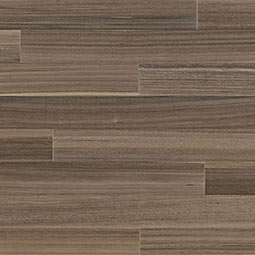 Monarch
Alpine
Riftsawn
Pelion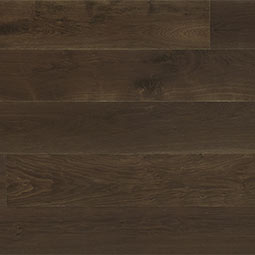 Monarch
Domaine
Chinon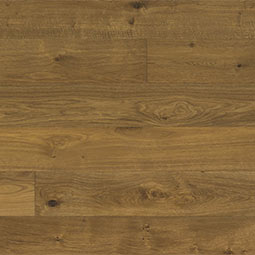 Monarch
Forte
Fumo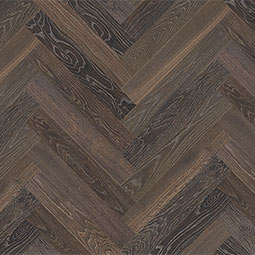 Monarch
Lago Moro
Herringbone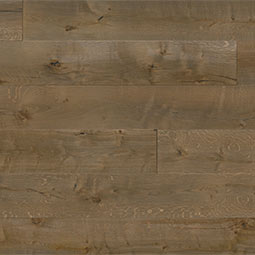 Monarch
Manor
Orford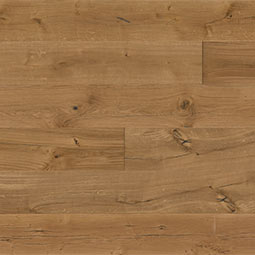 Monarch
Manor
Suffolk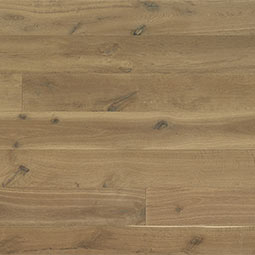 Monarch
Navona
Arrosto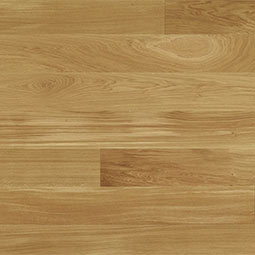 Monarch
Storia II
Prima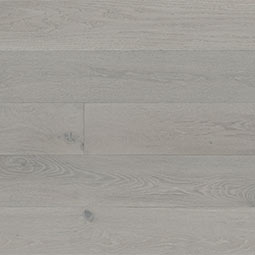 Monarch
Tableau
Cezanne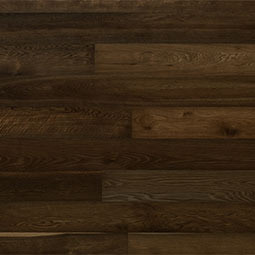 Monarch
Windsor
Nottingham

Begin your design journey with brand new hardwood floors that fit your lifestyle. Call 650-388-9756 for an appointment with one of our designers, and visit our showroom to see our extensive range of premium hardwood products. We serve clients in Palo Alto, Los Altos, Menlo Park, surrounding areas, and the larger San Francisco Bay Area.